MAPPLET
Spatial Wave's flagship Geographic Information System Viewer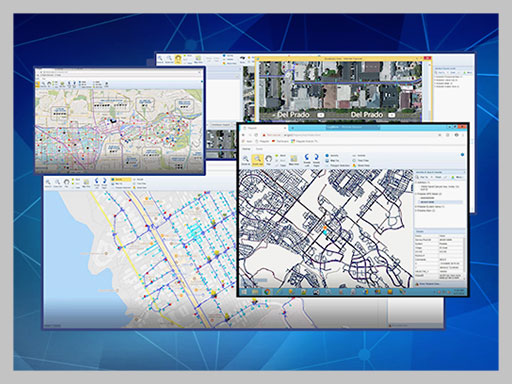 Mapplet allows your enterprise to leverage its investment in Geographic Information System (GIS) Data.

Mapplet allows users access to location aware maps, multi-form tabular data, and other drawings and documents. All departments including Customer Service, Field Operations, Engineering and Finance departments can use this highly innovative map-based viewer to fully utilize their GIS program.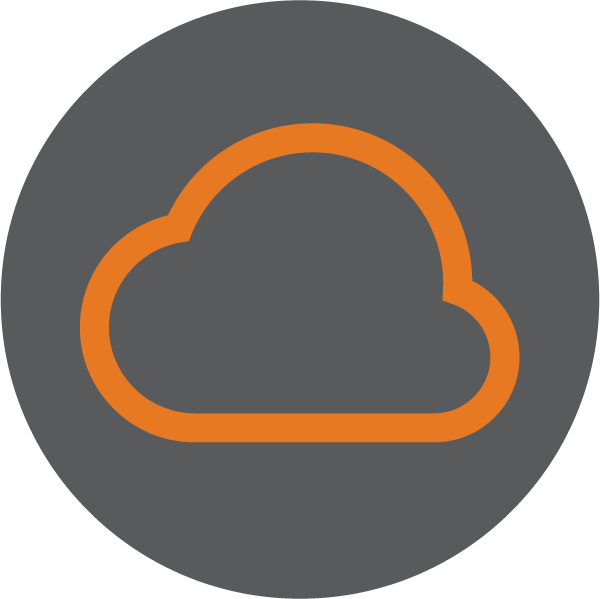 EASY TO ACCESS
Load Mapplet via the cloud or onsite.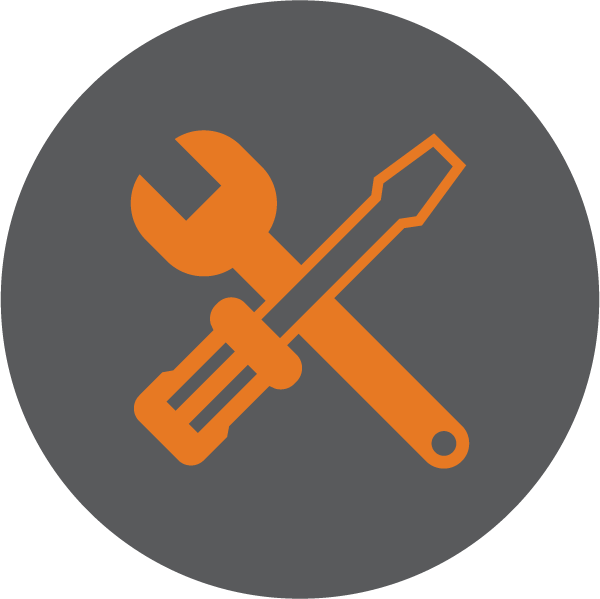 EASY TO CUSTOMIZE
Build map views specifically to target the needs of different user groups.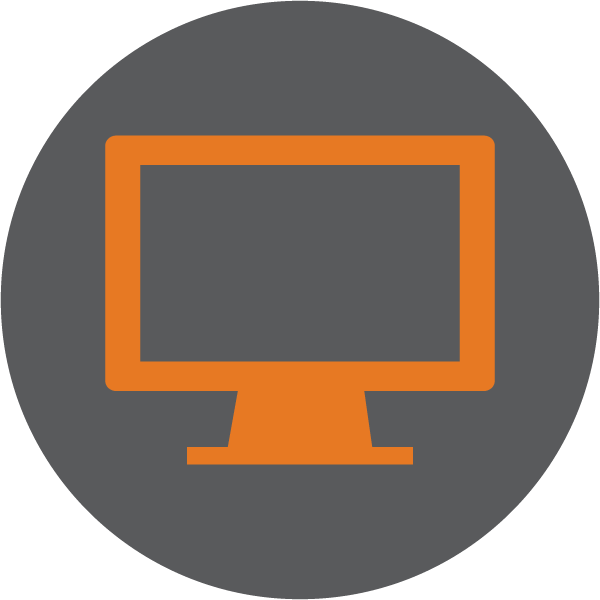 Quickly build, customize & deploy Mapplet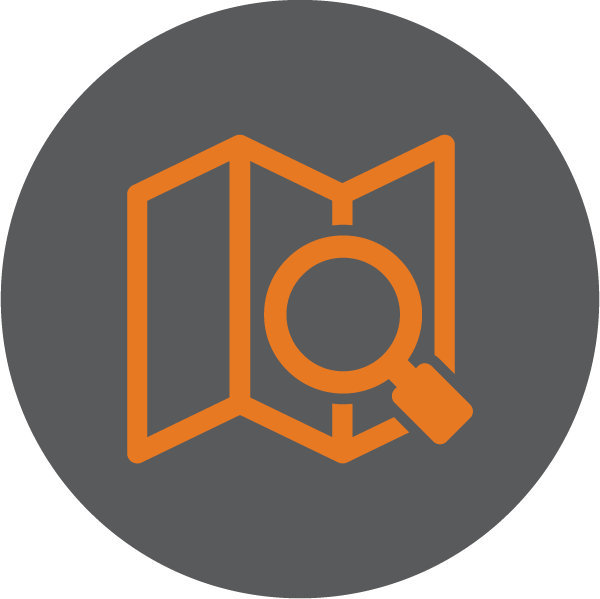 create analytic maps
that display workflows managed by other applications (such as Field Mapplet).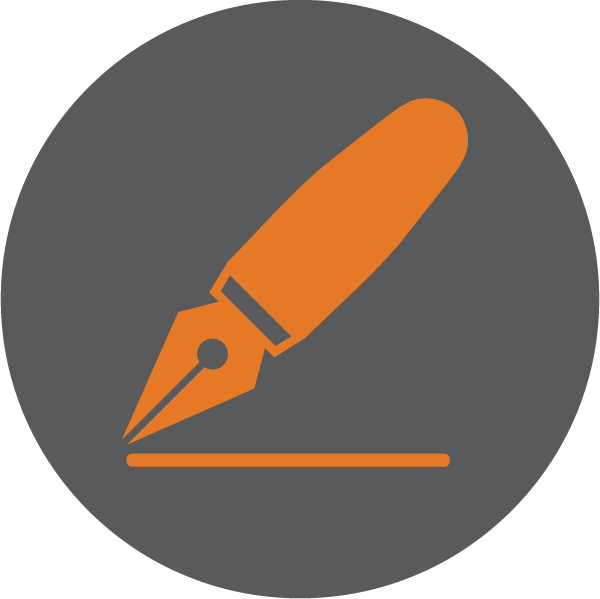 Provide tracing capabilities
for shutdown notifications.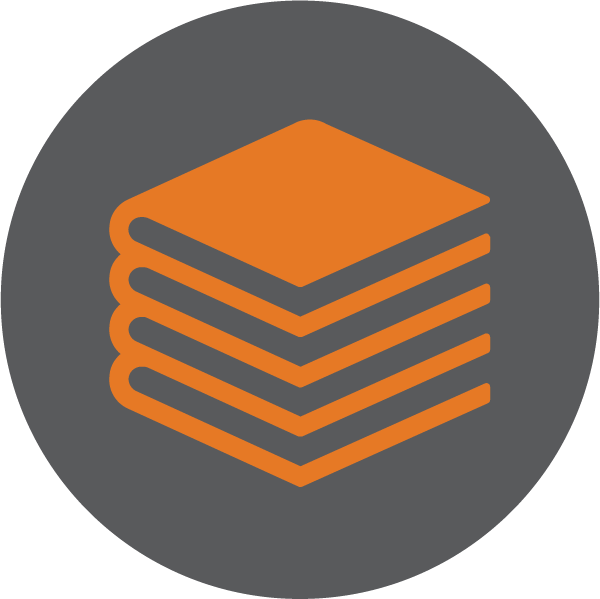 Visually search data
Use maps to visually search your data with a map to ultimately run tabular reports.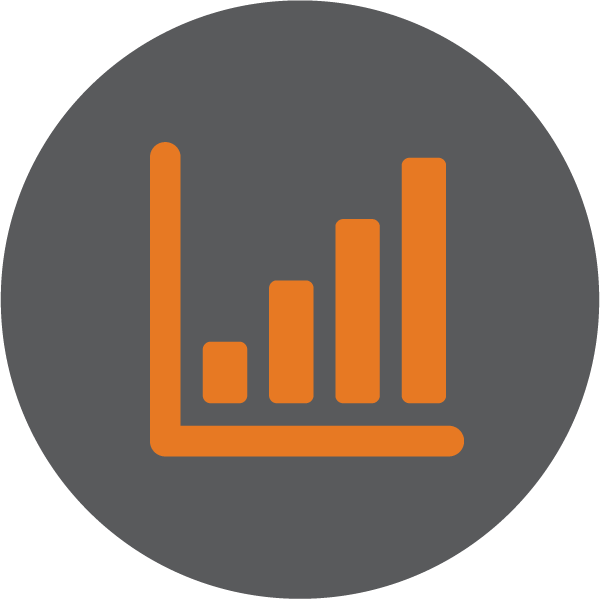 Add Biz Intelligence Capabilities
including feature based charts, data drilldowns and multimedia.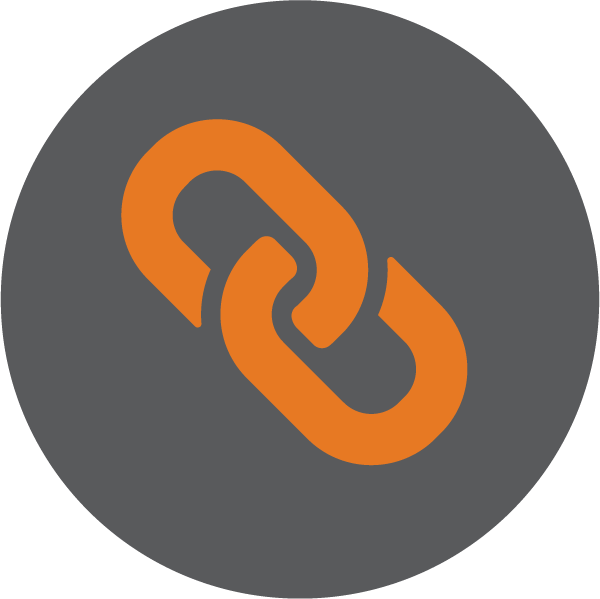 Connect external data
from your enterprise applications using your GIS data.
Please call (949) 540-6400 or reach out to us via our CONTACT PAGE to get more information on Mapplet or any of our other software products.