SMART
811 TICKET HANDLING WITH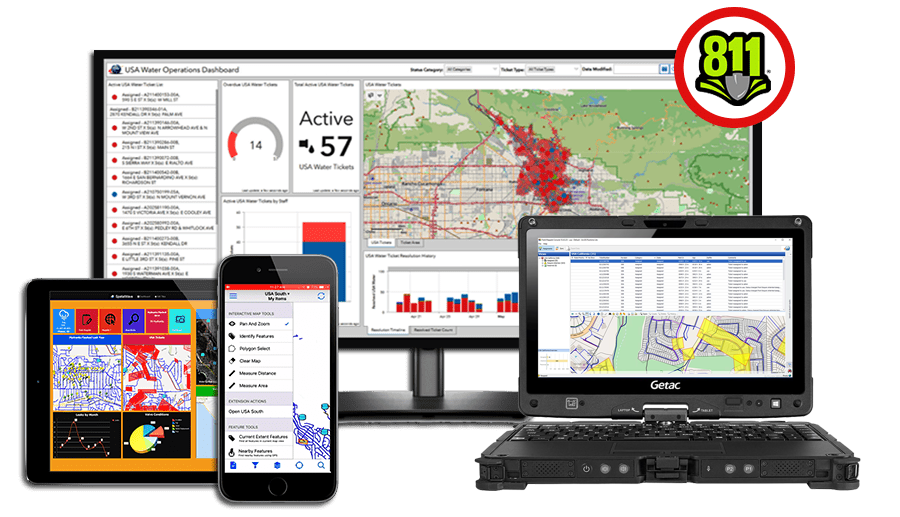 A Cloud-Based & Powerful USA Solution That Has Been Successfully Used To Process Millions Of USA Tickets
Spatial Wave's Field Mapplet [FM] USA Platform offers the following features & benefits: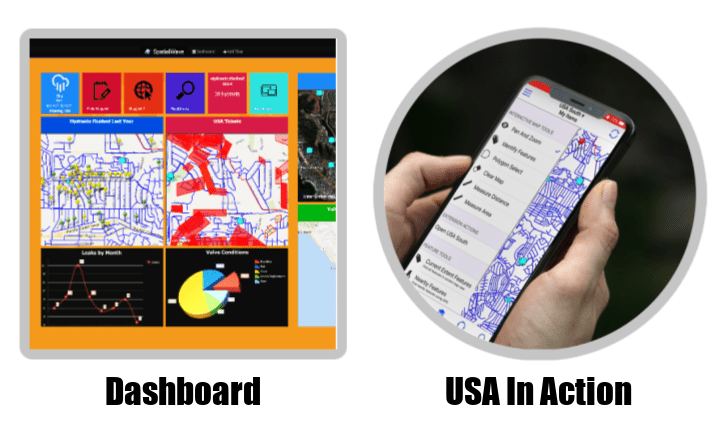 Save time, reduce your workload, and stay compliant with the 811 law while processing your ticket on an M.S. Windows Tablet or Apple iOS device in the field.
You can save time since our solution will point out clear tickets. Close these tickets with a press of a button.
No effort is needed to enter your positive response manually. We will do it for you automatically.
Have the same ticket multiple times since you handle multiple utilities? We will handle it for you as one ticket while sending multiple positive responses.
Getting disconnected because you don't have cell reception is a thing of the past with our solution. We do not require any connectivity.
We archive your tickets and markup photos for easy access in the future.
You do not need to carry engineering drawings with you. It is all electronically available to you on your device, even in disconnected mode.
We send an automatic email upon completion of the markup to the excavator on your behalf.
All cloud-based – No I.T. requirements.
Process tickets for one or more facility types. Ideal if the same locators handle more than one system (e.g., water and sewer).
Monitor the progress of your work from a GIS dashboard.
Ideal for one or more locators working individually or as a team.
Identify tickets that require permits – your permitting department may want to check the work.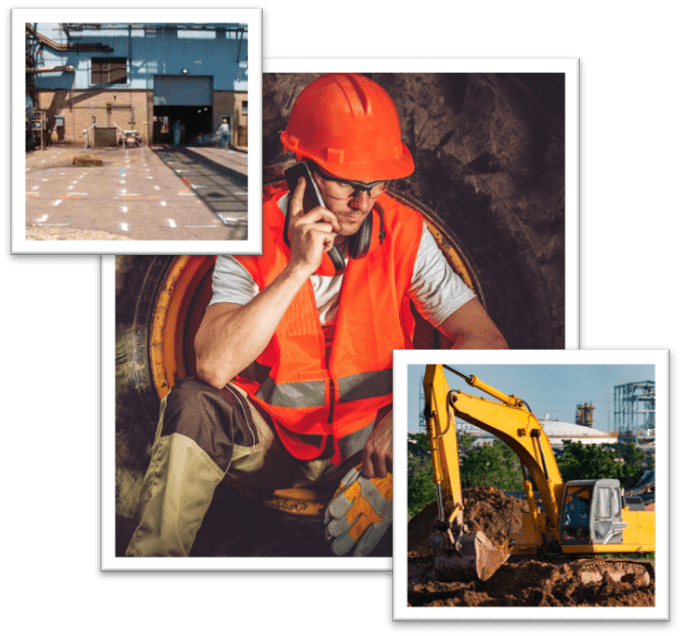 Contact Us to see how we can
save you time & money

using FIELD MAPPLET USA.