FIELD MAPPLET
A GIS-Enabled & Mobile-Based Workflow & Asset Management Solution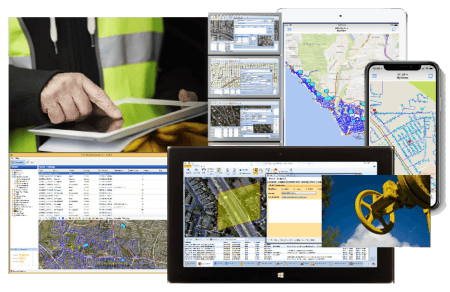 Field Mapplet is an advanced solution for GIS-enabled mobile computing that can be used for all types of field work.

Field Mapplet has long been used by numerous municipal and utility-based organizations as a cutting-edge platform to more easily and comprehensively manage assets and workflows for both in-office and remote fieldwork environments alike.
Field Mapplet is specifically designed to automate any workflow that spans both office and field, including departments such as Customer Service, Field Operations, Engineering and Finance departments.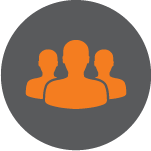 SUPPORTS ANY MOBILE WORKFLOW
These include customer service requests, periodic maintenance activities, inspections, redlining & more.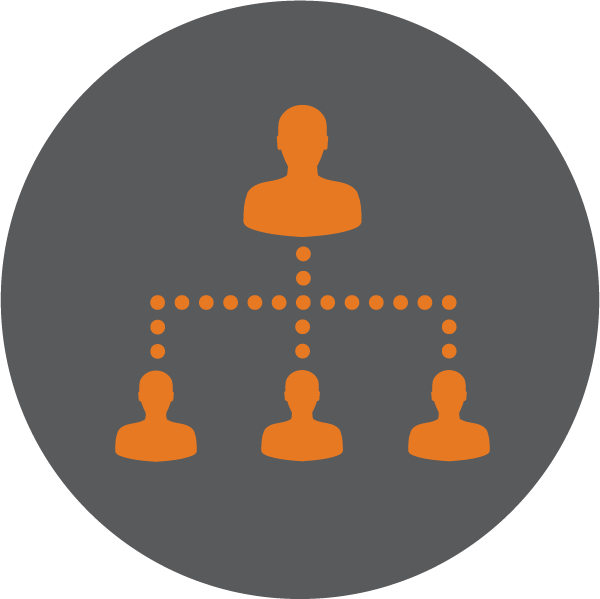 EASILY INTEGRATED
with any organization's tabular, document and Geographical Information System (GIS) database environments.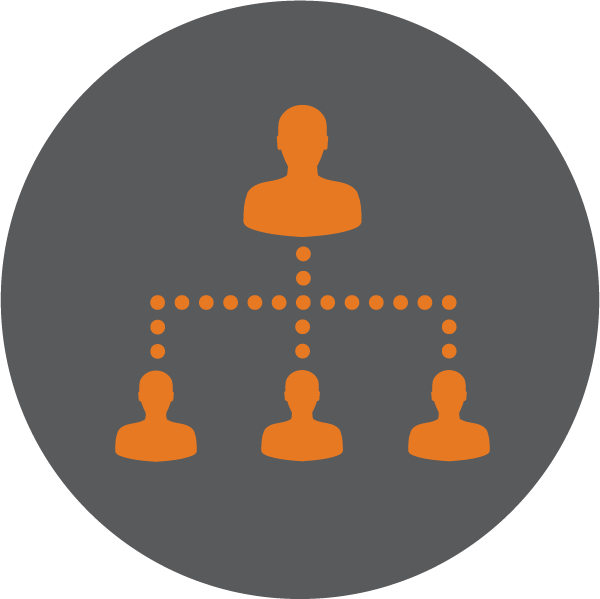 CONSOLE & MOBILE USERS
Powerful console environment for supervisor management; GPS-enabled Mobile client for the field.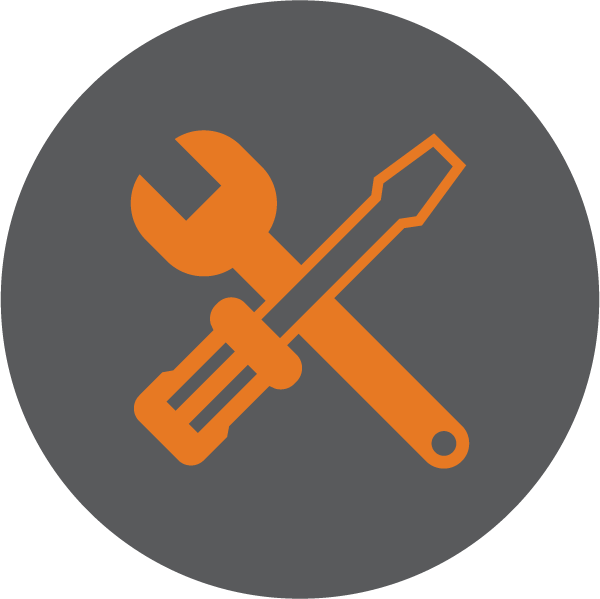 NO CUSTOMIZATION NEEDED
No customizing required – the system simply has to be configured to meet your needs.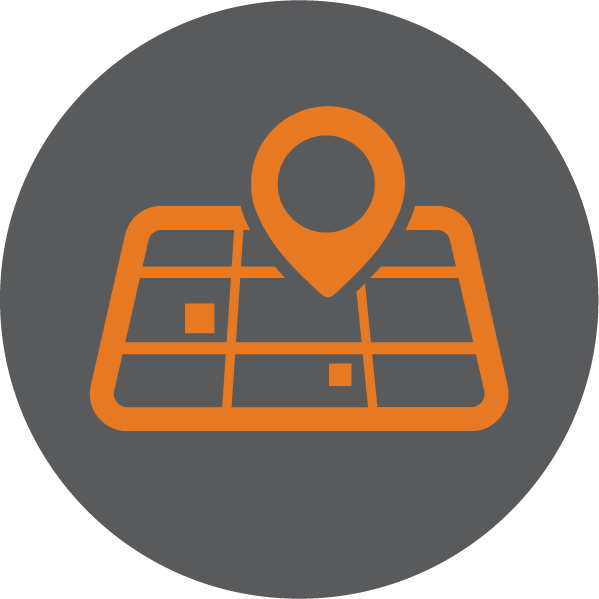 GPS-ENABLED MOBILE CLIENT
GPS-enabled mobile client allows location tracking and collecting GPS coordinates in customized forms.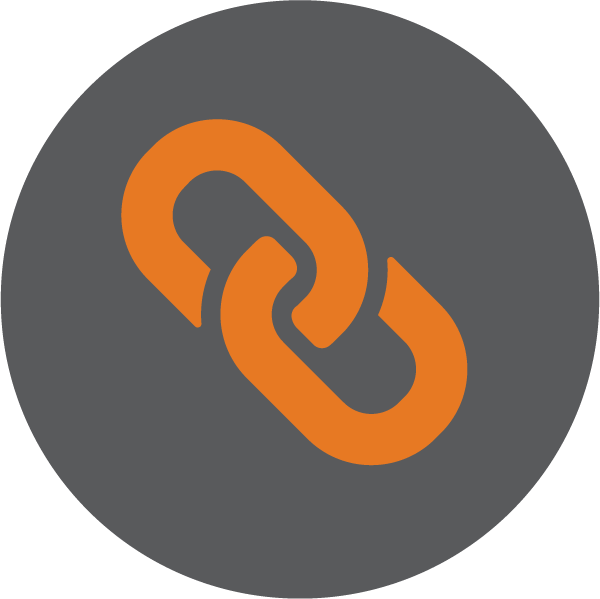 Maintains full functionality
(even when disconnected) and stays highly accessible for field crews using it on a daily basis.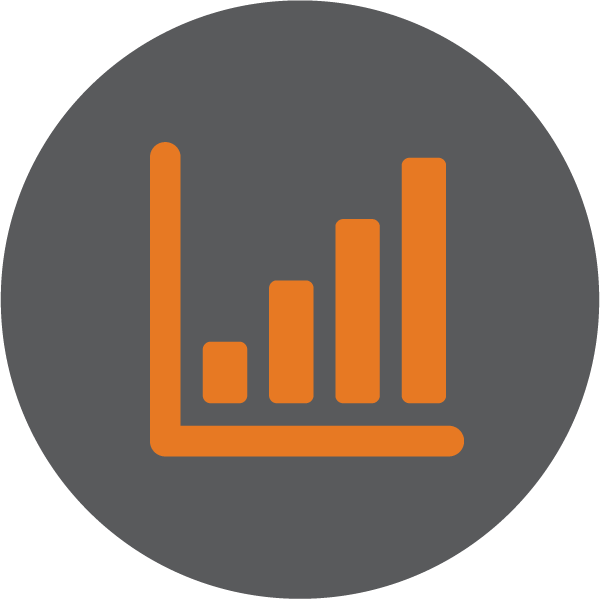 BUSINESS INTELLIGENCE CAPABILITIES
These include feature-based charts, data drilldowns and multimedia.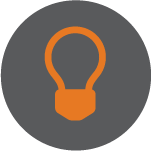 CONNECT EXTERNAL DATA
from your enterprise applications using your GIS data.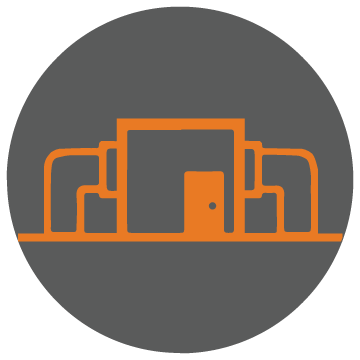 EASILY CONFIGURABLE
Can be configured against any of your facility map data.

Please call (949) 540-6400 or reach out to us via our CONTACT PAGE to get more information on Field Mapplet or any of our other software products.