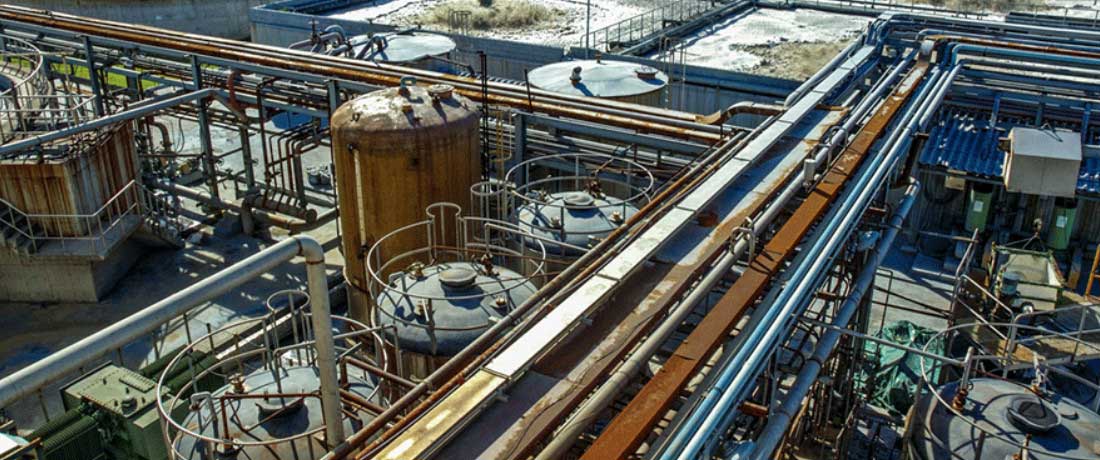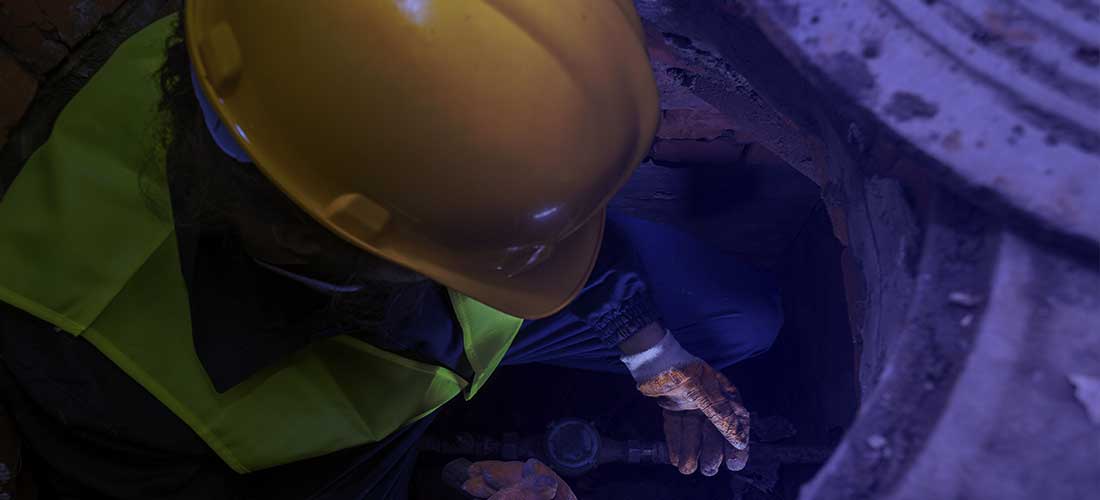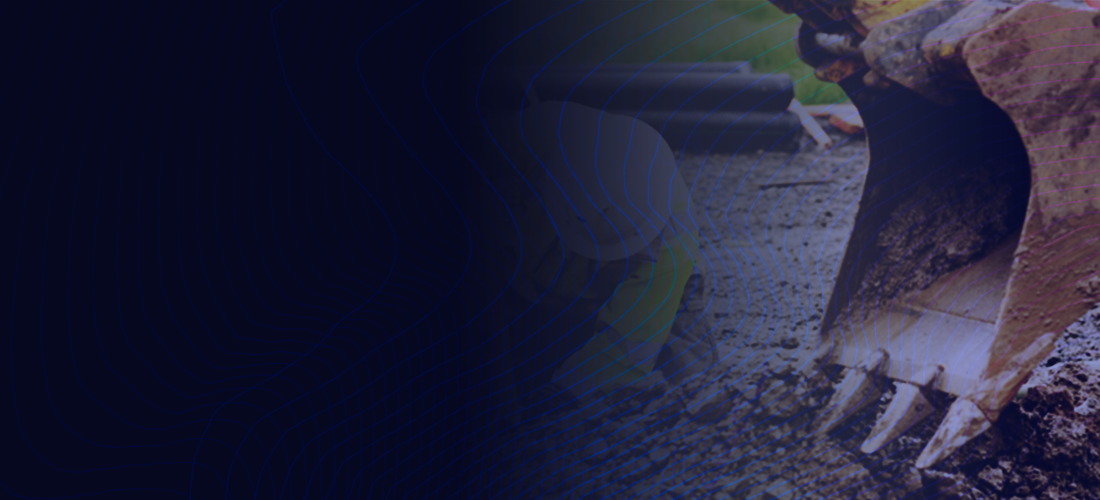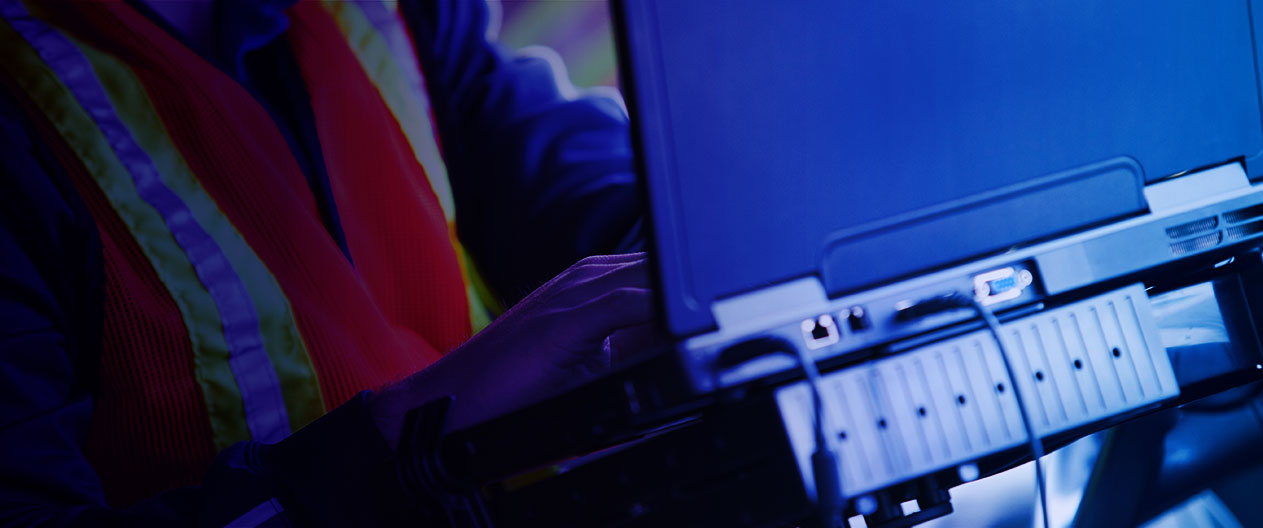 Slide

for Utility & Municipal Workflows
Slide
An intelligent tool that simplifies the periodic data log and inspection data collection by the operators of one or more facilities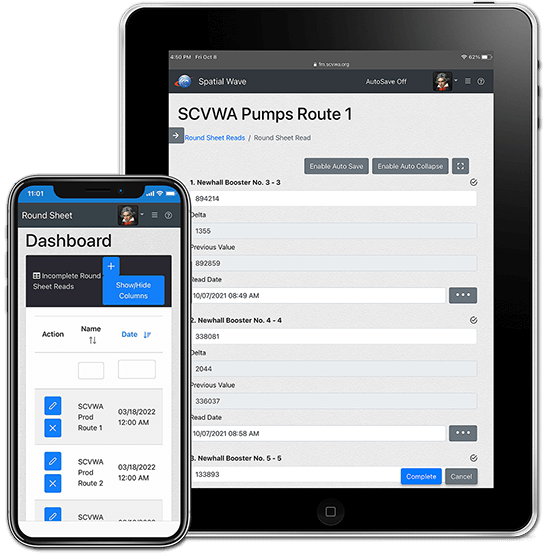 Slide
SMART 811 TICKET HANDLING
A Low-Cost, Cloud-Based & Powerful USA Solution That Has Been Successfully Used To Process Millions Of USA Tickets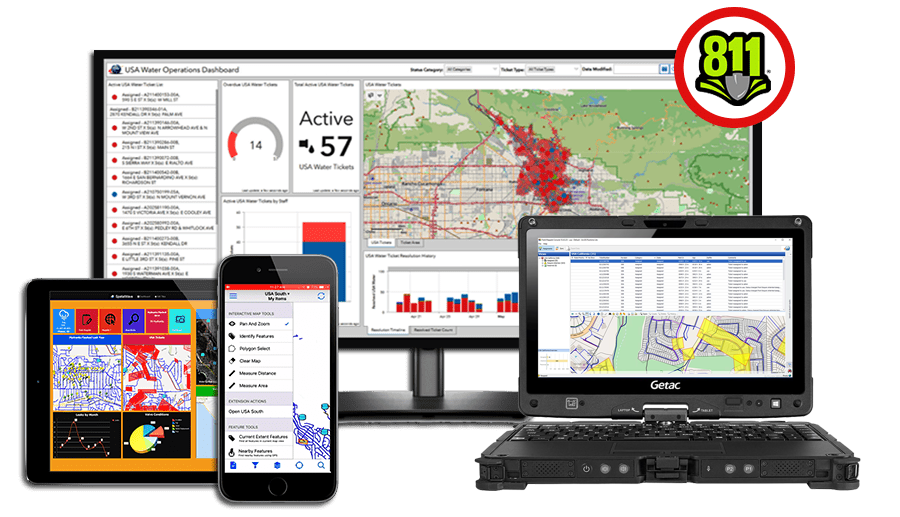 Your Premier
MOBILE ASSET MANAGEMENT
SOLUTIONS PROVIDER




INNOVATIVE
Cutting-edge Products
Designed to Meet Your Needs

FAST
High-speed & Dependable
Software

ALL-INCLUSIVE
Your One-Stop-Shop Solution
WITH OUR LEADING-EDGE PRODUCTS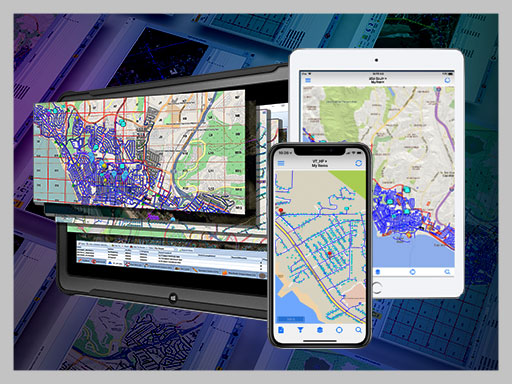 The perfect solution for GIS-enabled mobile computing for all types of field work, automated for both office & field.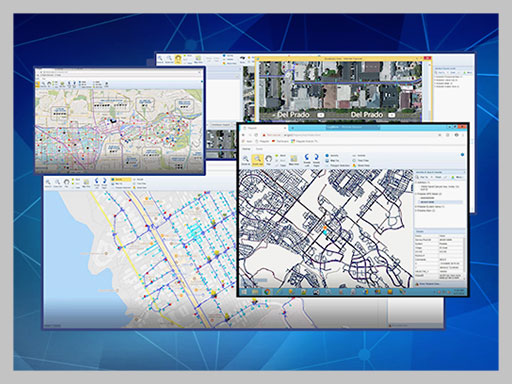 Leverage GIS investments by enabling users across an enterprise to gain access to maps, tabular data & engineering documents.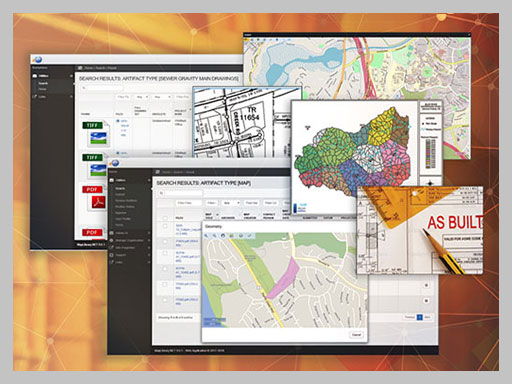 Utilize this web-based application for distribution and sharing of thematic maps, as-built drawings and other electronic documents.
Use this tool to simplify periodic data log and inspection data collection by the operators of one or more facilities.
Who We Work With:
INDUSTRIES WE SERVE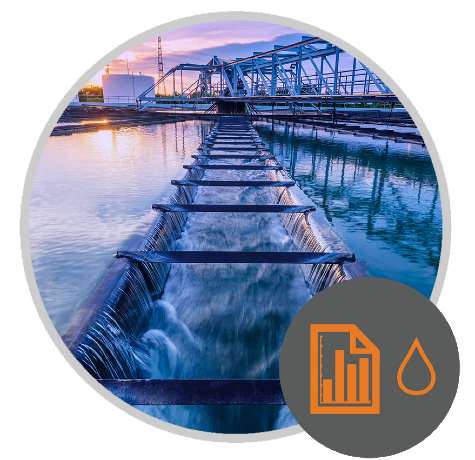 Our products help track all of your water agency's appurtenance and responsive maintenance activities.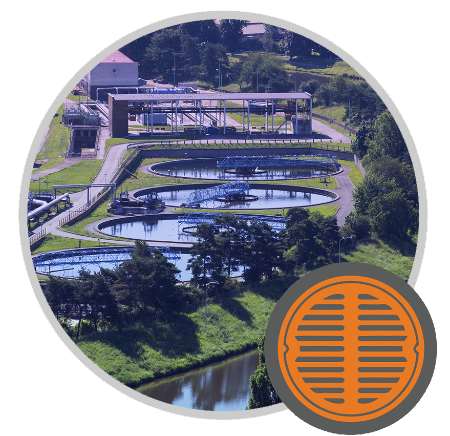 Our asset management solutions can help your agency effectively keep track of your collection system.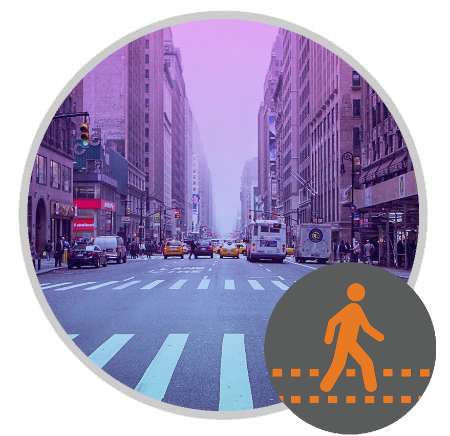 Our solutions help your agency manage important activities associated transportation infrastructure.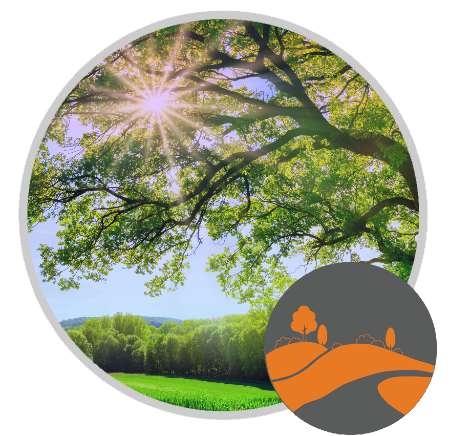 For tracking all workflow and asset management associated with parks & recreational sites.