mams enterprise
An End-To-End CMMS Solution that grows with your Business
KEY BENEFITS
A Mobile-Native Asset Management Solution
Optimized for Plant Management
A GIS-Centric CMMS
An IOT-and Scada-Aware System
Combines the Knowledge of Where & What
MAMS ENTERPRISE:

The Next Step



MAMS Enterprise Solution is a combination of Spatial Wave's MAMS Professional Tools and Maximo®, IBM® 's asset management system to meet all of your asset management requirements.
While Maximo® stands for the central point of controlling and enabling you to extend the life of your asset, the addition of SW-MAMS tools will extend these functionalities through adding spatial and mobile support.

Work orders can be organized and coordinated easily and effectively. With the help of simple synchronization with the mobile unit, field personnel can use all data necessary for their workflows. They will benefit from the extended GIS-functionalities like the availability of navigation, optimal routing and the accessibility of detailed information about facilities and linked documents.
With a few clicks, field workers can upload their completed work order to Maximo®, which will be accessible to all stakeholders permanently.

SW-MAMS Enterprise provides you the opportunity to step into an integrated and comprehensive system capable of automating your asset monitoring using IoT-enabled devices, inventory control and purchasing, failure tracking, risk and consequence assessment, using the best available tools in the industry.
You can make this move (transitioning to SW-MAMS Enterprise) when you are ready using our "progressive implementation" approach.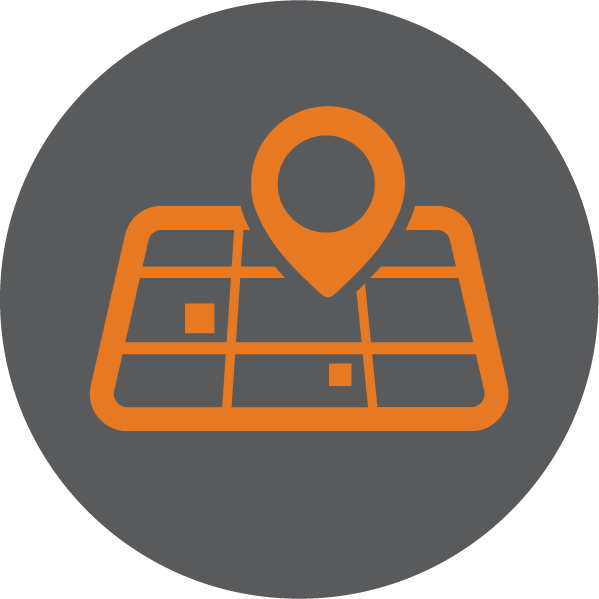 Maintains full functionality
(even when disconnected) and stays highly accessible for field crews using it on a daily basis.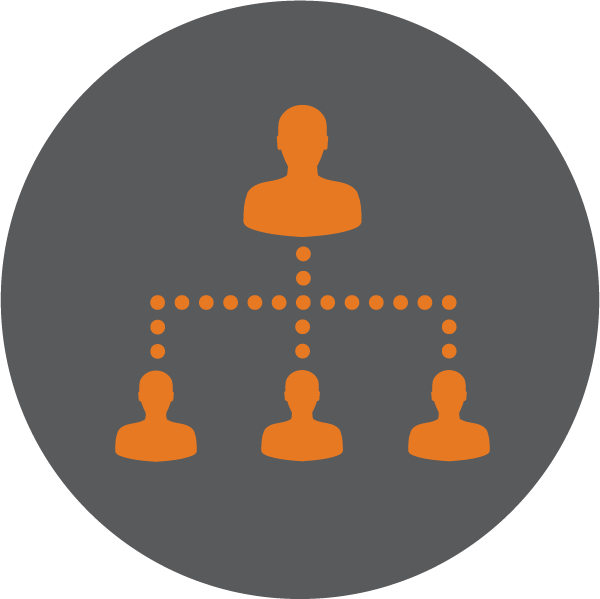 Promotes connectivity
between office & field crews, allowing each to access the most updated database of all static & historical asset data.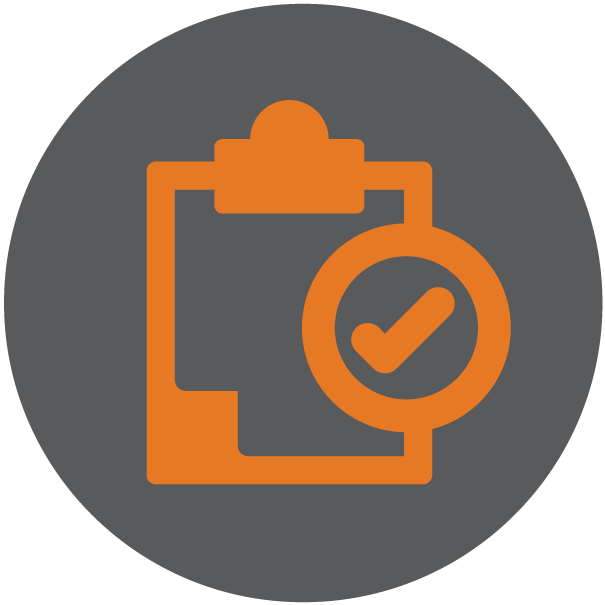 Work Order Pages
customized to your needs, minimizing excessive forms. Create follow-up work orders in the field using your GIS assets.
.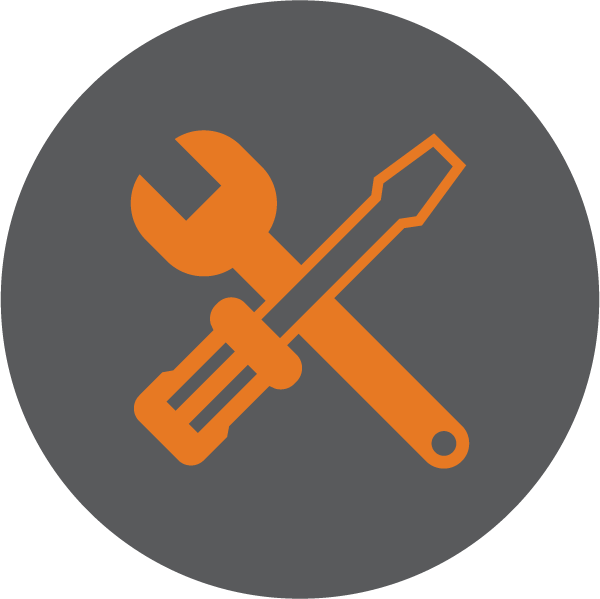 NO CUSTOMIZATION NEEDED
No customizing required – the system simply has to be configured to meet your needs.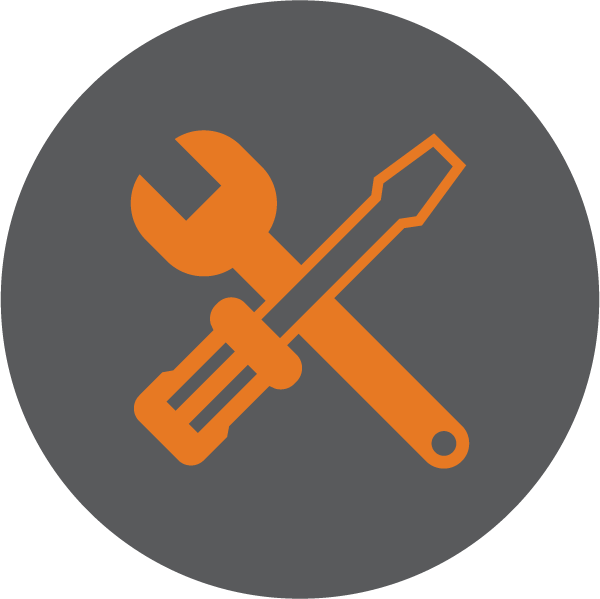 Multiple GIS functions
which include navigation, optimal routing & linking of documents & facilities.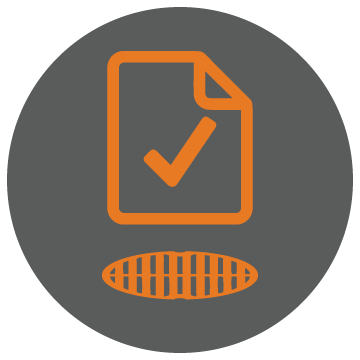 SUPPORTS ANY MOBILE WORKFLOW
These include customer service requests, periodic maintenance activities, inspections, redlining & more.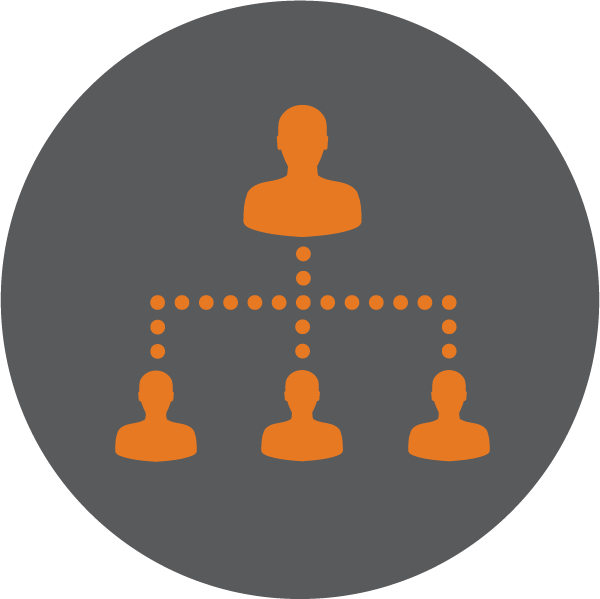 CONSOLE & MOBILE USERS
Powerful console environment for supervisor management; GPS-enabled Mobile client for the field.