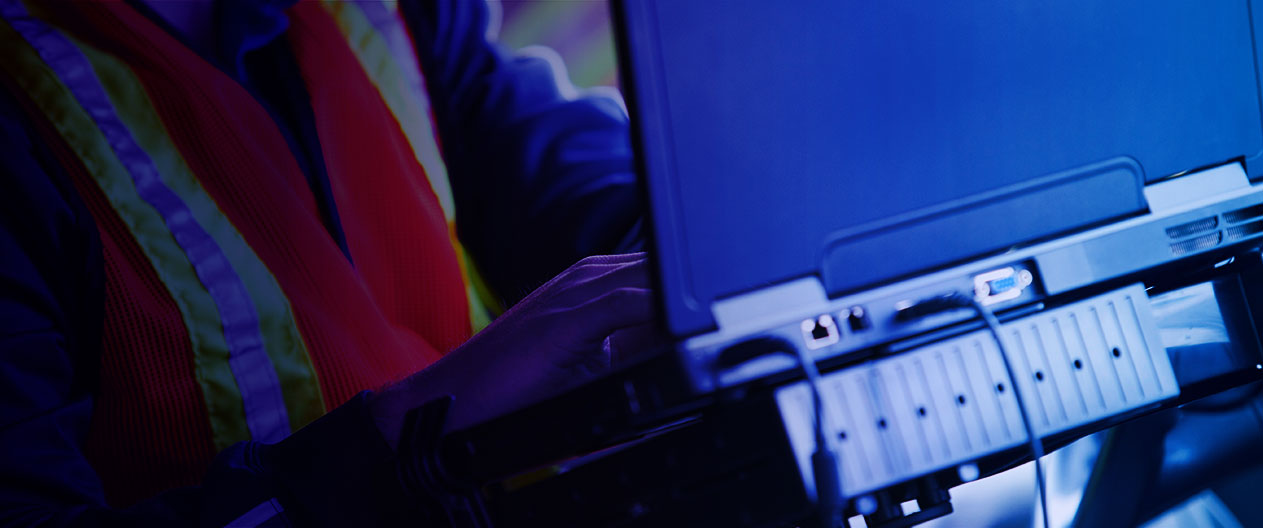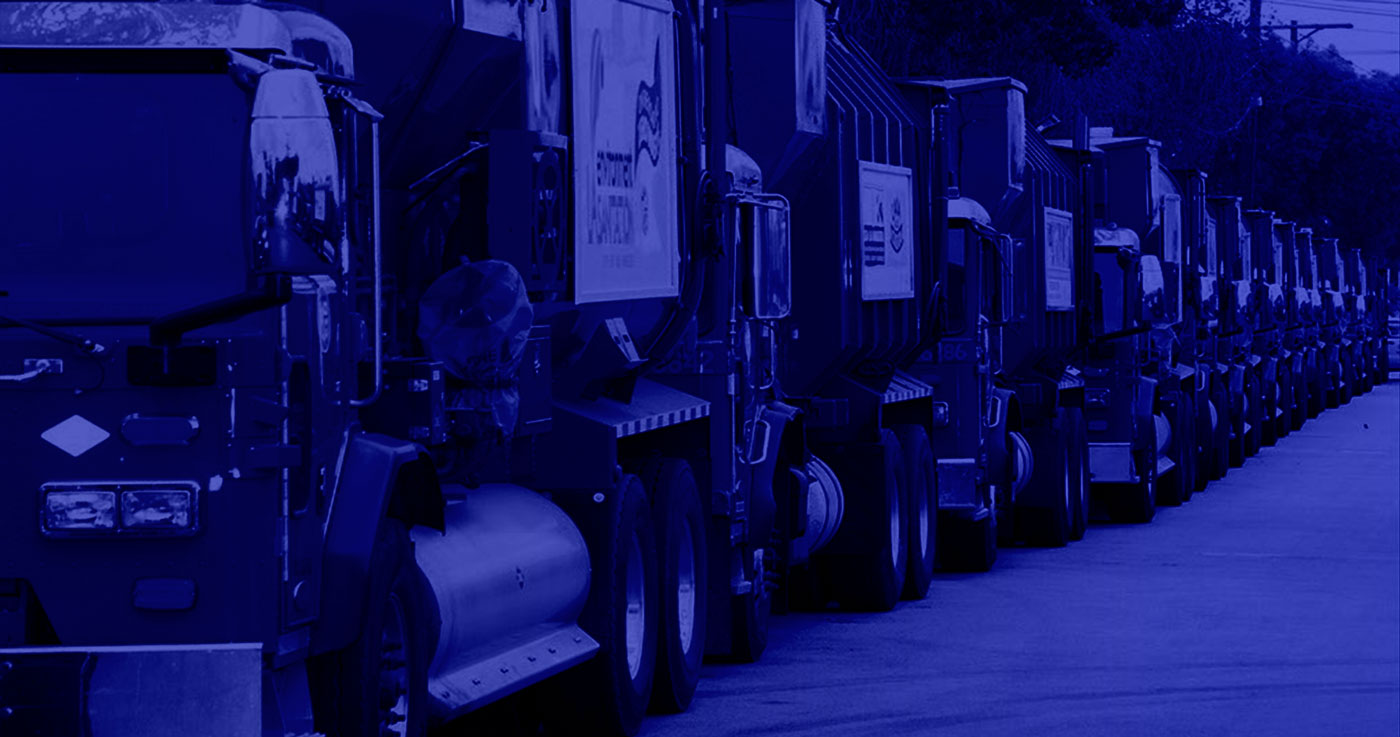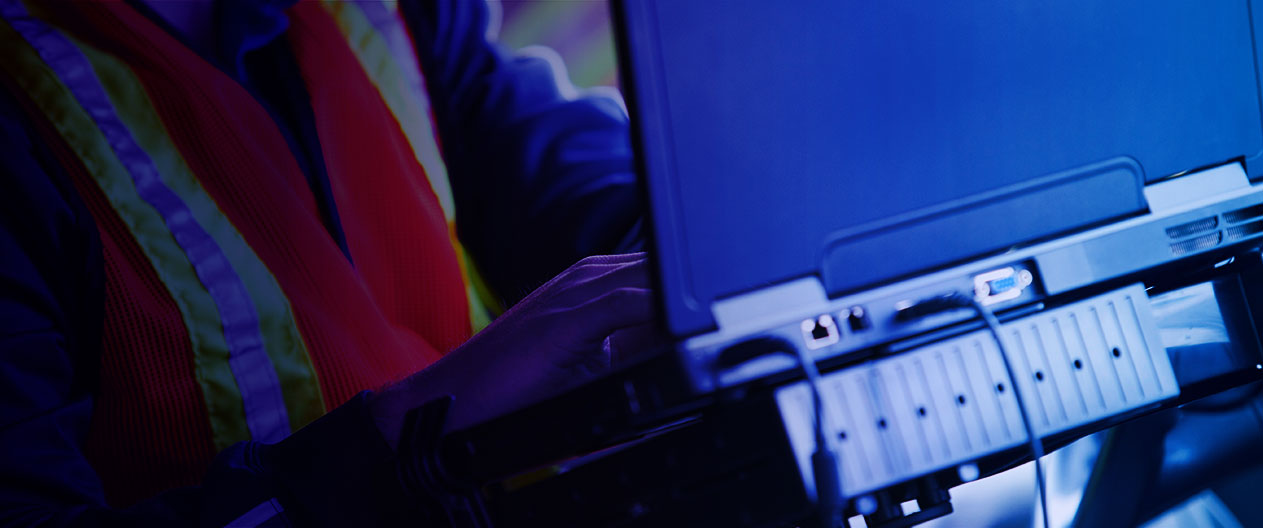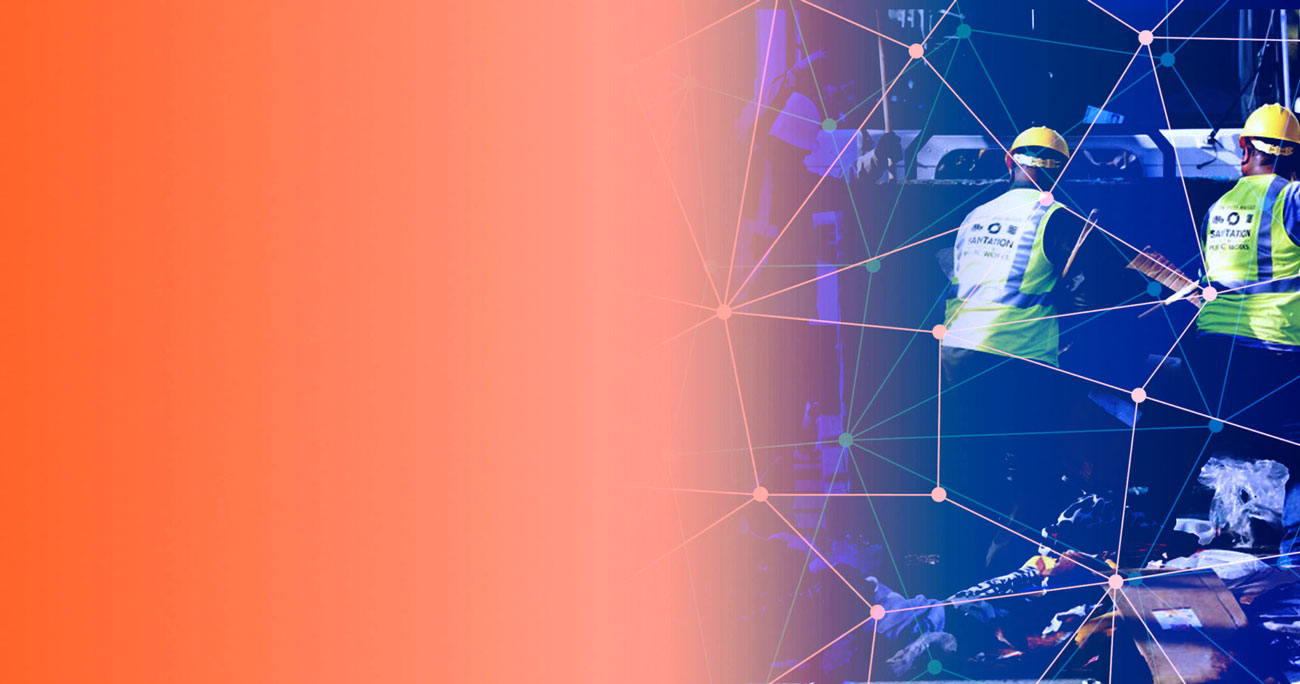 Slide
A map based solution for desktop and mobile platforms helping Cities optimize the scheduling and pickup of bulky item collection & container replacements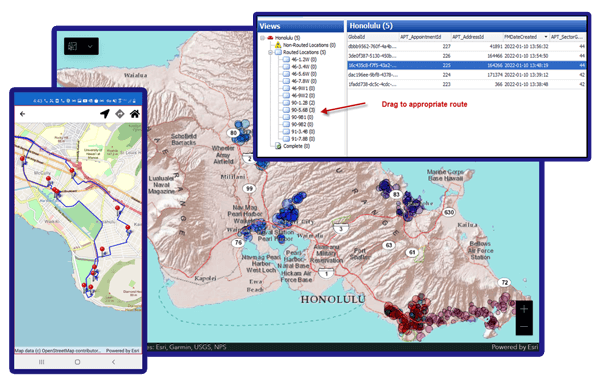 Slide
works for your City Department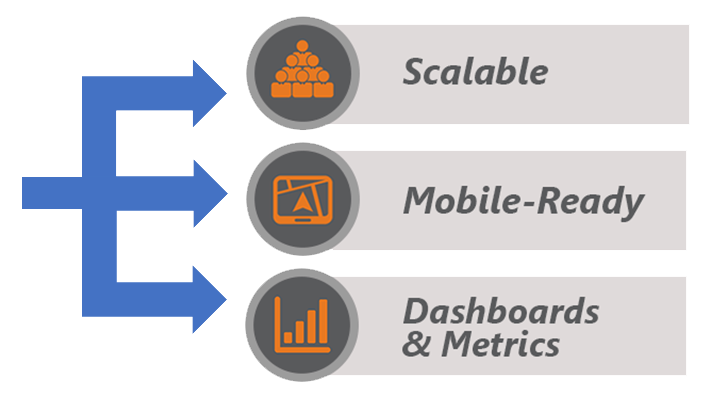 Slide
SANStar easily scales from 5,000 to 50,000
Service tickets per day supporting your
Department effortlessly
Slide
SANStar allows drivers to see tickets, see routes, track completion and automatically close out tickets with completion photos
Slide
The map-centric SANStar solution offers a robust reporting and dashboard component, allowing yard supervisors and dispatch coordinator's up to the minutes view of the operation
SANStar is Spatial Wave's GIS-centric cloud solution for the fulfillment of solid waste resources requests.  It leverages built-in smart Dispatching, Routing, Mapping and Reporting modules, and can seamlessly connect to various 311 Services.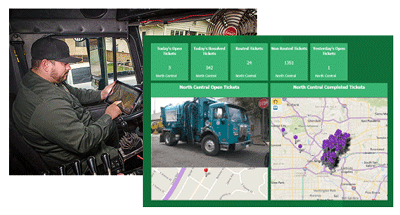 The fulfillment component of the SANStar platform includes a map-enabled interface for supervisors to define routes, assign drives and trucks, and ultimately dispatch requests. Drivers use an App on their smartphones to fulfill service requests and track their progress.
The SANStar App allows the drivers to efficiently process requests even if they lose connectivity in the field. All data captured while processing the requests, including photos and map markups, are transmitted back to the centralized cloud-based SANStar database.
SANStar includes many reports and an analytic map-enabled dashboard showing the drivers' progress during their daily runs. Supervisors use reports and dashboards to optimize the handling of daily service requests.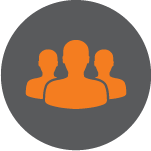 Easy to use system for the public
Citizens can easily request solid waste services such as bulky item pickups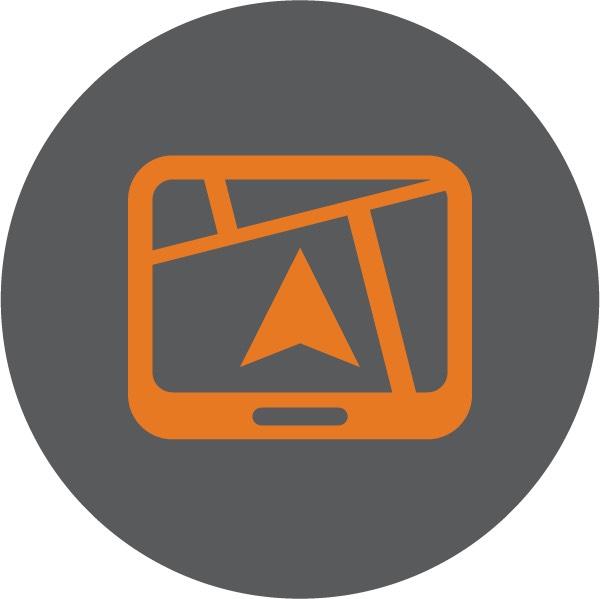 Mobile-Ready
Drivers can view tickets, routes, track completion and automatically close out tickets with photos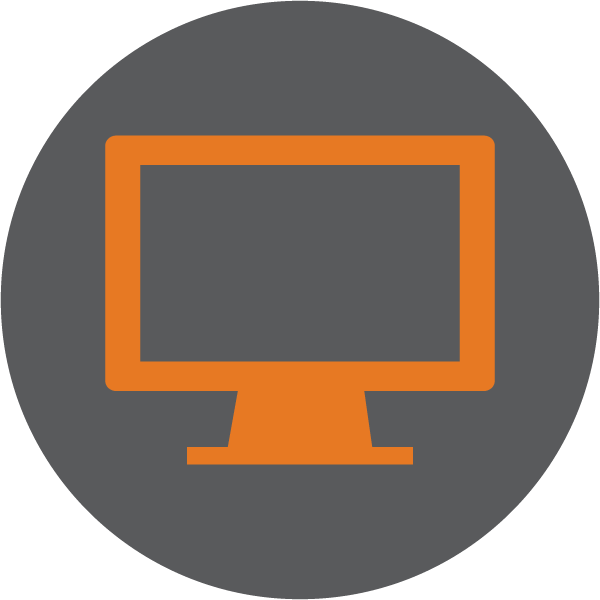 LIVE DASHBOARDS FOR SUPERVISORS
Supervisors can view a live dashboard to follow the progress of drivers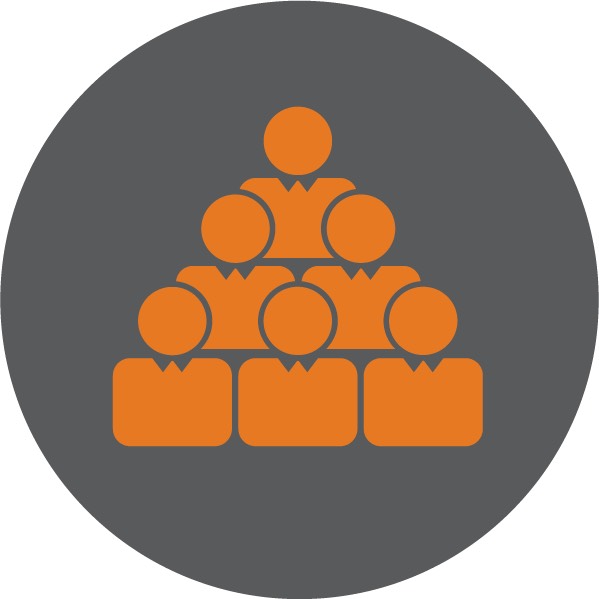 Scaleable solution
Scales with ease from 5,000 to 50,000 Service tickets per day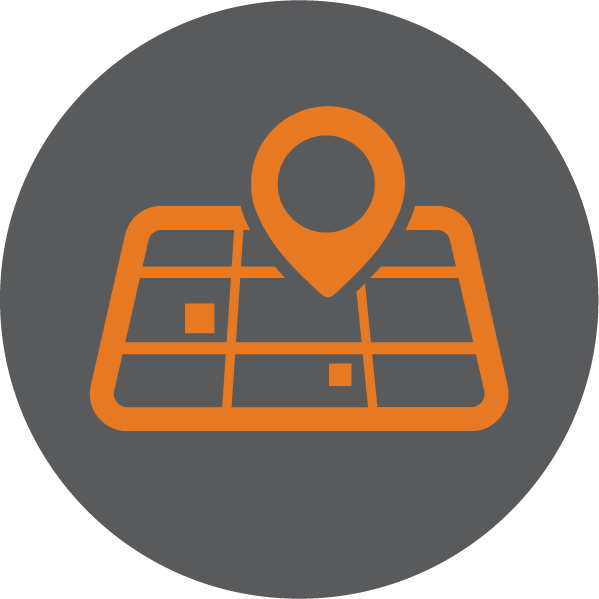 Smartphone interface for Drivers
This works in disconnected mode to minimize interruptions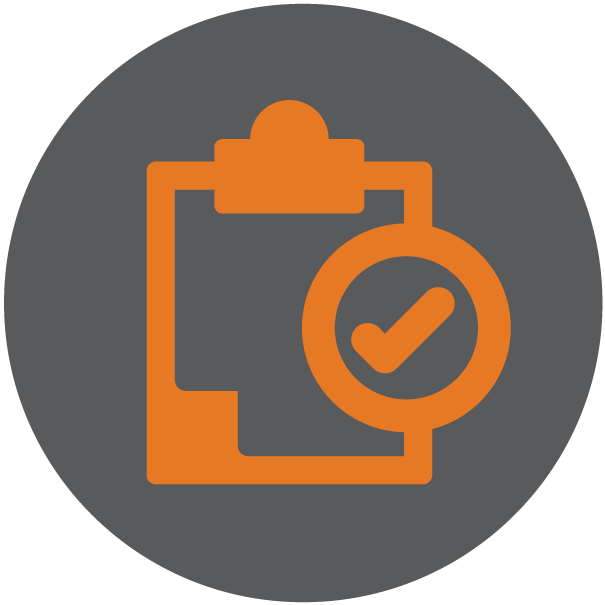 EASILY AVAILABLE ANALYTICS
Use the reports & GIS dashboards to view trends and optimize work plans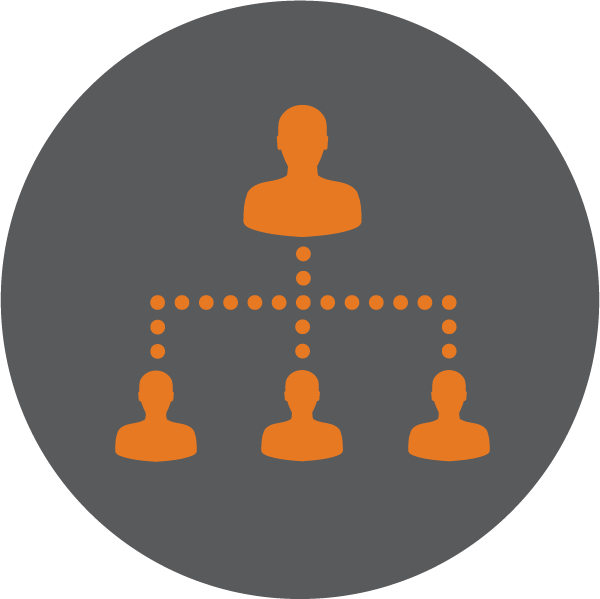 FOR OFFICE & FIELD STAFF
Dispatching & fulfillment interface designed for needs of supervisors and drivers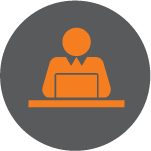 EASE OF USE FOR ADMIN TEAM
Administration staff can enforce limits on the frequency of pickup for a given address
Please call (949) 540-6400 or reach out to us via our CONTACT PAGE to get more information on SANStar or any of our other software products.