MAPPLET ANALYTIC TILEBOARD [MAT]
Displays all of your critical data in an at-a-glance format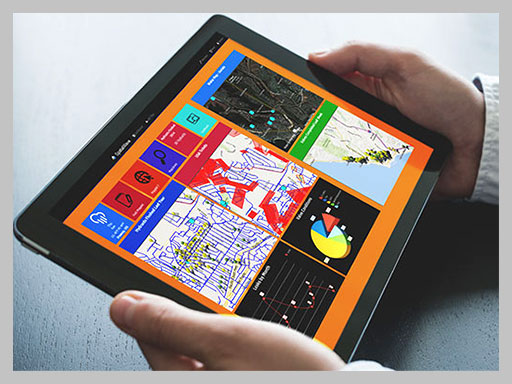 ABOUT

MAPPLET ANALYTIC TILEBOARD

 MAT is a revolutionary viewing environment that displays all of your critical data in an at-a-glance format, making it a valuable addition to the MAMS Software Suite.

 Mapplet Analytic Tileboard (MAT) streams dynamic data to your dashboard allowing you to easily run important reports and quickly access relevant analytical information.
MAT's straightforward user interface is manageable and configurable for each department, user, and workflow.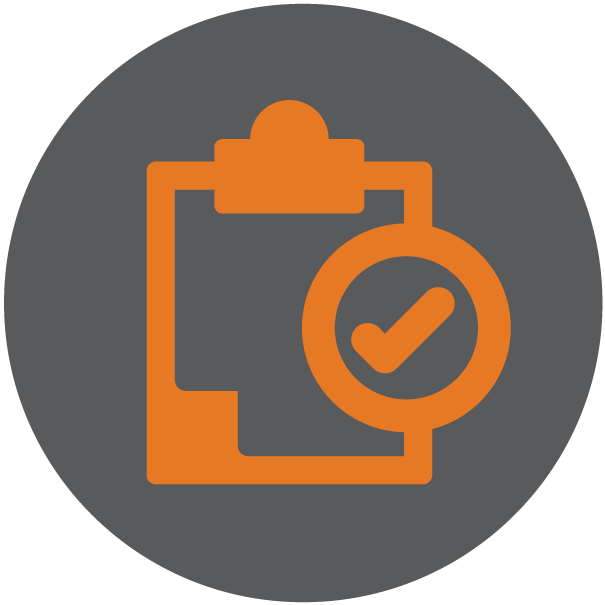 SUPPORTS ANY MOBILE WORKFLOW
These include customer service requests, periodic maintenance activities, inspections, redlining & more.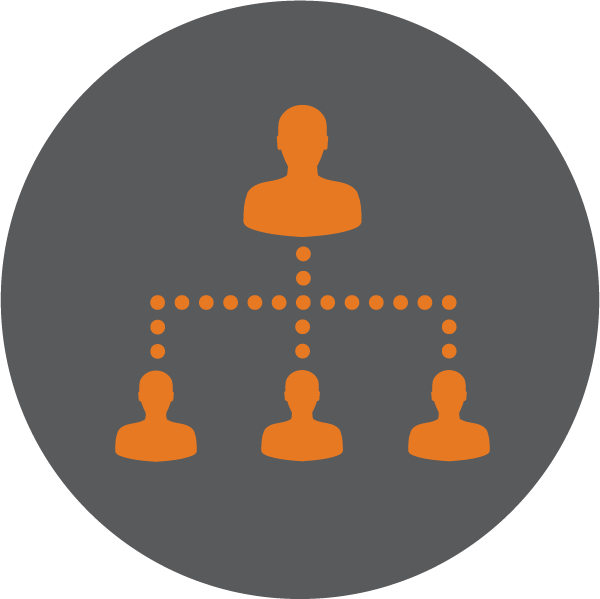 EASILY INTEGRATED
with any organization's tabular, document and Geographical Information System (GIS) database environments.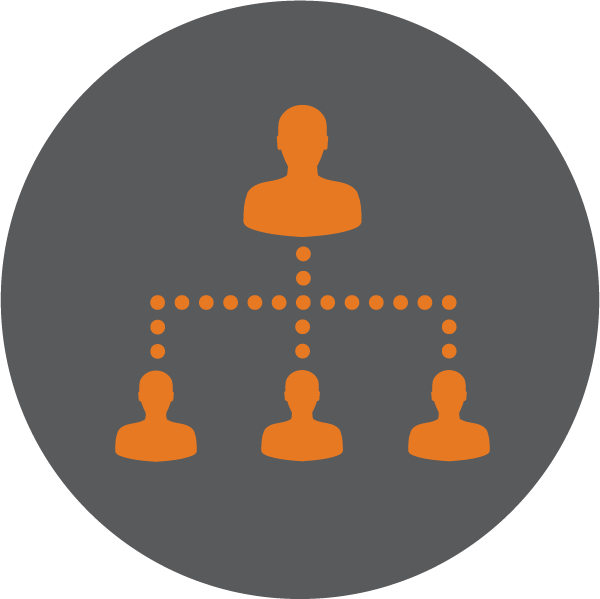 CONSOLE & MOBILE USERS
Powerful console environment for supervisor management; GPS-enabled Mobile client for the field.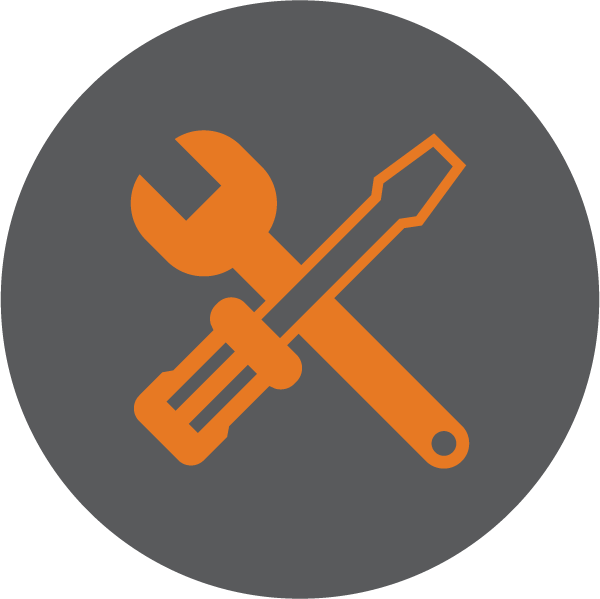 NO CUSTOMIZATION NEEDED
No customizing required – the system simply has to be configured to meet your needs.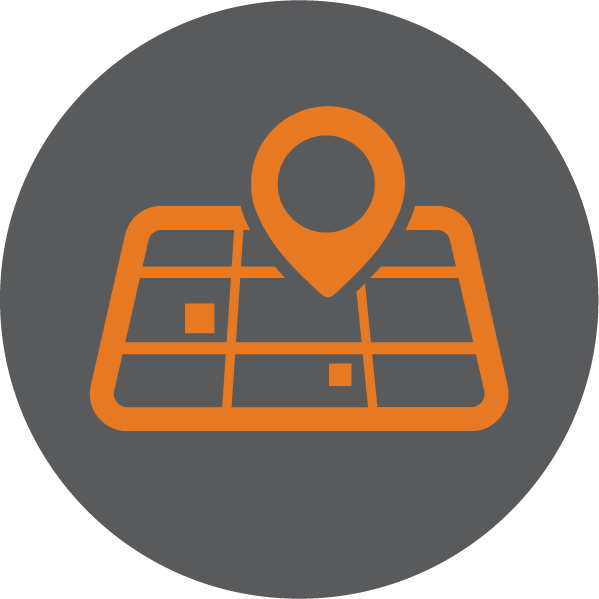 GPS-ENABLED MOBILE CLIENT
GPS-enabled mobile client allows location tracking and collecting GPS coordinates in customized forms.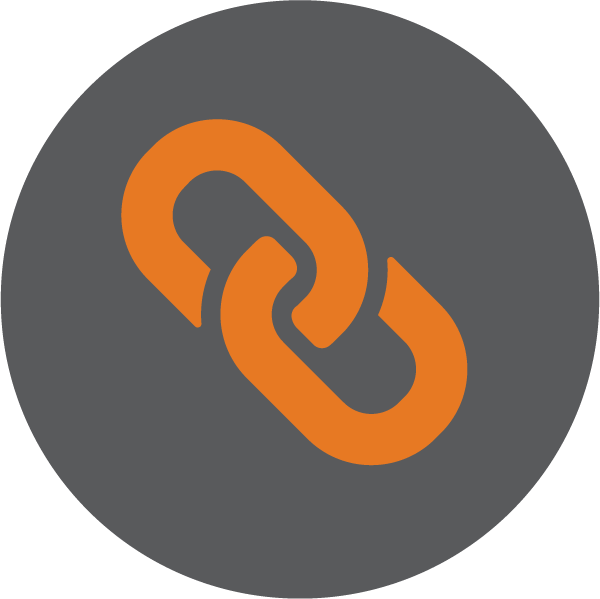 Maintains full functionality
(even when disconnected) and stays highly accessible for field crews using it on a daily basis.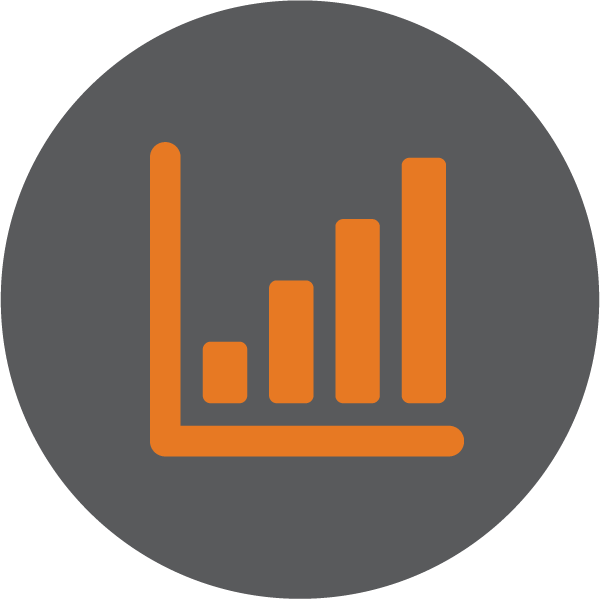 BUSINESS INTELLIGENCE CAPABILITIES
These include feature-based charts, data drilldowns and multimedia.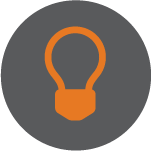 CONNECT EXTERNAL DATA
from your enterprise applications using your GIS data.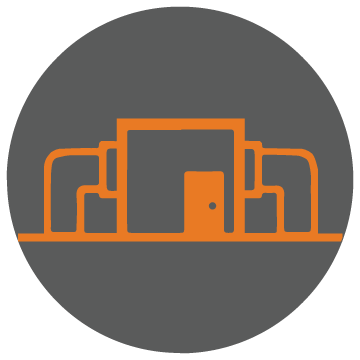 EASILY CONFIGURABLE
Can be configured against any of your facility map data.

Please call (949) 540-6400 or reach out to us via our CONTACT PAGE to get more information on Mapplet Analytic Tileboard [MAT] or any of our other software products.